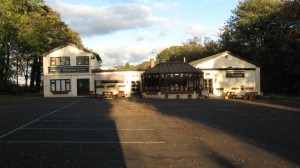 The Burghwallis public house is situated off Scorcher Hills Road on the Western side of the village.
The Burghwallis pub is under the new management of Sally Shenton. The pub has now re-opened. We wish Sally all the best and look forward to the villagers supporting the pub in the future. Go and experience the new menu, you won't be disappointed.
BURGHWALLIS LUNCHEON CLUB
Join us for lunch at our friendly pub, make new friends, take part in games and much more.
Selection of 2 course lunch available – main course and dessert including tea or coffee £5.25 per person.
The Burghwallis Luncheon Club meets fortnightly on Mondays with full disabled access and free parking.
No need to come alone, come and have lunch and meet new friends in lovely surroundings.
Please see the next dates for the Luncheon Club:
Monday 5th December 2016

2017
Monday 16th January Monday 30th January
Monday 13th February Monday 27th February
Monday 13th March Monday 27th March
Monday 10th April
To let us know you are coming and to reserve you lunch booking please telephone 01302 723398