Welcome to the Ancient Village of Burghwallis
Burghwallis has around 290 residents living in a delightful setting a mile off the A1, six miles north of Doncaster and six miles south of Pontefract. 'Burgh' in general tends to mean town/township in Old Norse and Old German. The parish is referred to simply as "Burg" in the Doomsday book, becoming Burghwallis in the early 13th century when Dionysia – one of seven surviving daughters of the local lord – was married into the Wallis family. The Wallis family line persisted among the local landowners through to the early 17th century  by which time the name of the settlement was so far removed from that of the local aristocracy that the succeeding Anne family appear not to have thought to change it. The name literally means "village of the Wallis family"
To see more of our history take a look at the 'Conservation Area' and ' Local History' tabs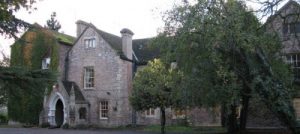 Manor House
The 1700 c. manor house lies in the centre of the village. This eventually became a convent and latterly St. Anne's Nursing Home.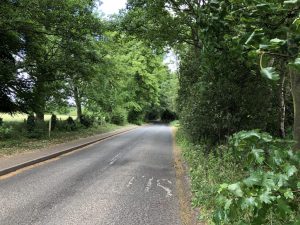 Saxon Origins
With its origins stemming back to Angle Saxon times, the village was once a staging post for travellers along the Great North Road. Nearby King Æthelstan (Grandson of King Alfred the Great) fought the last battle against the Danes to claim England as a single realm. The village, which centres on a conservation area, has been cited as having one of the best village-scapes in England.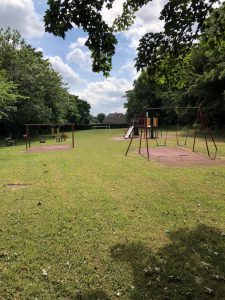 Play Ground
The village playing field provides the ideal exercise for young-uns. Access for car users is best from the pub car park – through the nature trail developed by the Burghwallis pub.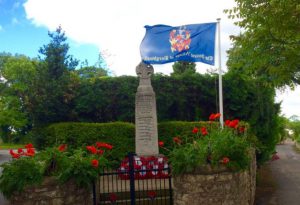 War Memorial
The war memorial stands proud at the junction of Grange Lane and Old Village Street. This listed structure is testament to the fallen of the village from the two world wars, and the site of the village flag bearing the adopted crest of the Anne family.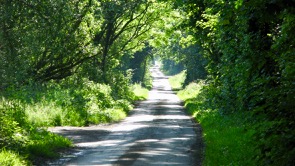 Conservation Area
The central area of the village stems from the 1600's with many small lanes, stone wall boundaries and original housing. Take look around the conservation area in this video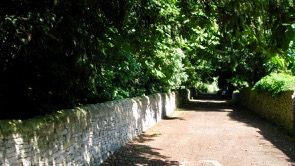 Saxon Village – Rebuilt
The great plague of 1365 devastated the village, which was then largely abandoned being rebuilt from the 1600's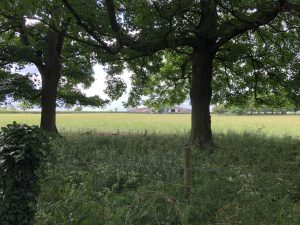 Robin Hood
Burghwallis is surrounded by open countryside once the hunting ground of Robin Hood, (Robin Hoods well is just off the A1) there are around 34 registered monuments from Anglo Saxon days, and further back, the site of a Roman Fort (ruin) also just off the A1.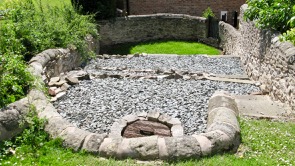 Ancient Village Pinfold
The village also has an ancient pinfold, refurbished in 2015, featuring a well on the top layer.
St Helen's Church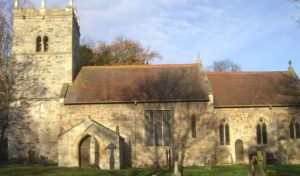 St Helens church is a Grade1 listed building, a fine example of a Saxon church.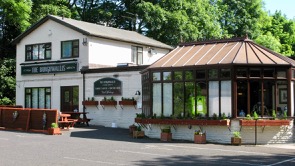 Burghwallis Village Pub
In its central location in the village the Burghwallis pub provides a focal point as the village meeting room and serves great traditional pub grub.