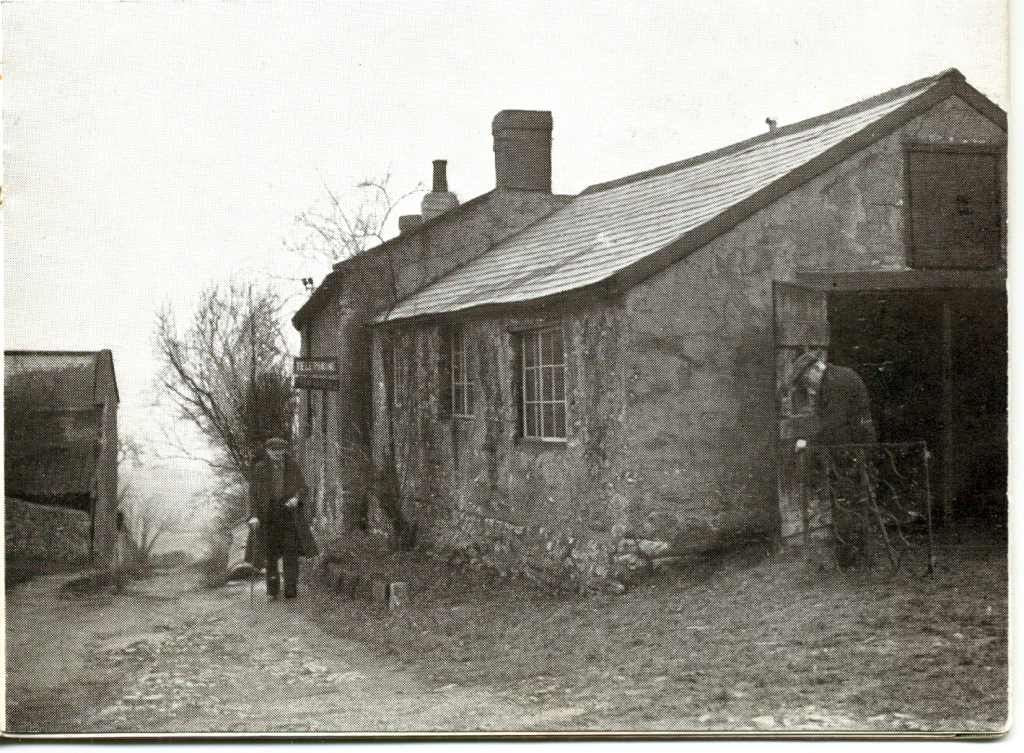 Times have changed. This image from the Doncaster Gazette 1947 shows what was the main route from Burghwallis to Doncaster across Burghwallis Park.
For those with better eyesight the second image features a report by reporter Kenneth Dutton, unfortunately part for the article is missing, but you can still get the gist of his report .
Interestingly the man of all trades, blacksmith William Scurrah was at the time rebuilding the 'Golden Gates' to Burghwallis Hall. These were bought by the Anne family at the Paris Exhibition of 1882, and were lying on the floor of the blacksmiths having been clattered by a truck. Now for those who have since lived in the village a while these gates and the inner gate posts have been battered by trucks many times. The current owners of Burghwallis Hall intend to rehang the gates presumably once a defensive moat has been dug in front them.
The Nineteenth Century Well
A new well was sunk when the village was rebuilt to the west of the Church.  This was over an underground stream that provided another shallow well in the adjacent Pinfold.
During WWII the village Post Office was situated in a cottage on Well Lane run by the village Smith Mr Scurrah; in the main image he can be seen at work on a wrought-iron gate.  The gentleman walking up the lane is thought to be Mr. Seaman.