Following the recent passing of Rob, one of Burghwallis Parish Councillors for the past three years, here is a brief resume of his life and background.
Rob was born in Halifax on 13th June 1948 and grew up with his mum and dad, Madge and Albert, and his younger sister, Jane. He left school at 15 to take up an apprenticeship. Always presenting a friendly face in any group he always liked to socialize and go out for a drink with his friends.
He married Andrea in May 1971, and lived initially in Halifax and then Durham with daughters Sharon, Joanne, and Vicky, before moving to Doncaster in 1981.
For the majority of his working life, he worked at Rawsons before retiring in 2013. He was a lifelong sports fan, supporting the Halifax Rugby League team.
In more recent years, Rob was the Poppy Appeal organizer for the Burghwallis branch of the Royal British Legion and had been responsible for raising thousands of pounds for that appeal. This last year, for example, over £25,000 was raised locally.
I have known Rob personally for a number of years, with our paths crossing mainly in The Burghwallis pub – where else? He was a valuable member of our Parish Council, committed to providing the volunteer support of various activities for the benefit of the village residents.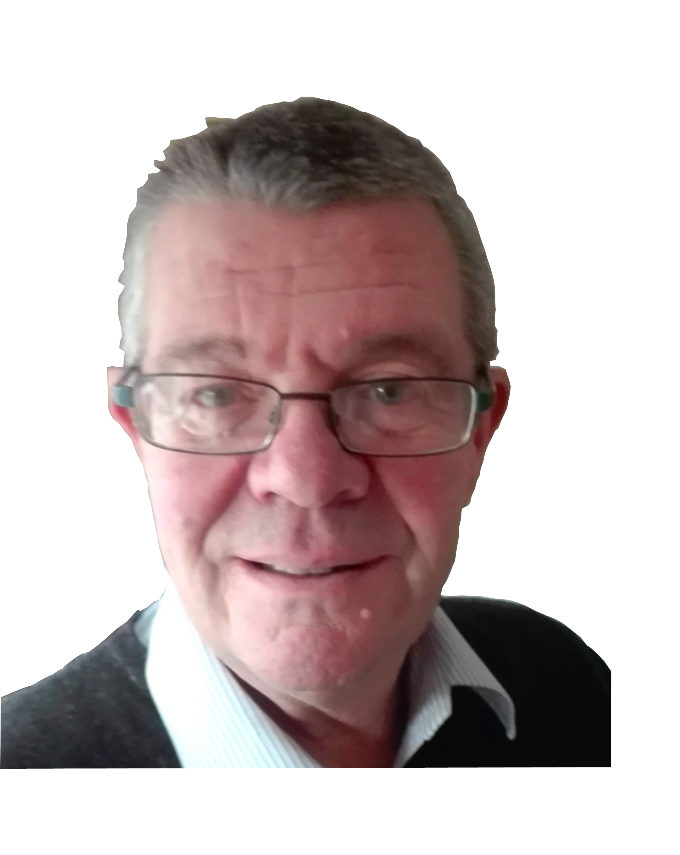 RIP Rob.
Dave Maxwell, Chair, Burghwallis Parish Council