Roy was born in Skellow on the 26th of August 1926 where he lived with his parents, brother and three sisters. He attended Owston Park secondary modern school and left school aged 14 to work as a plumber for the National Coal Board (NCB).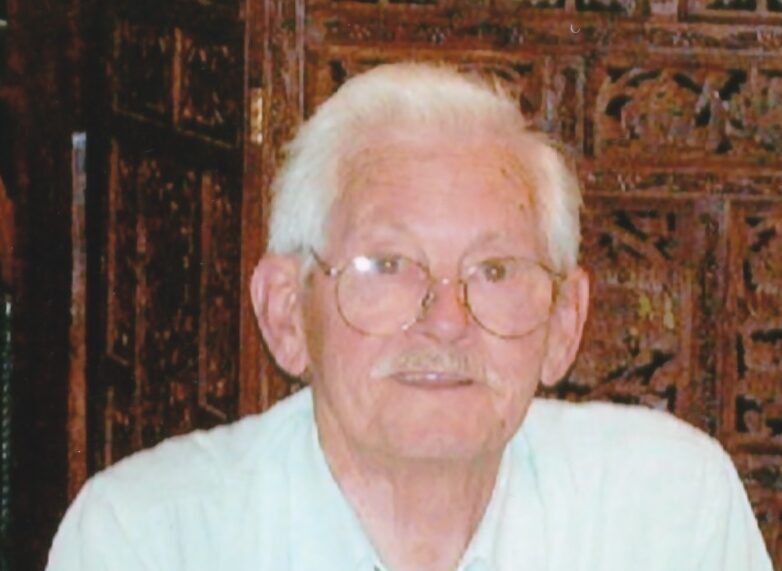 He joined the Bullcroft Home Guard in World War II before joining the army with the Duke of Wellington regiment where he was posted to India. After the war Roy left the army and returned to his job as a plumber with the NCB where he maintained the pit houses in Skellow and Carcroft
Roy married Betty Maud Smith at Owston Church on the 3rd of March 1945. They had six children and lived on Lodge Road, Carcroft for many years before moving to Scorcher Hills Lane, Burghwallis in February 1966.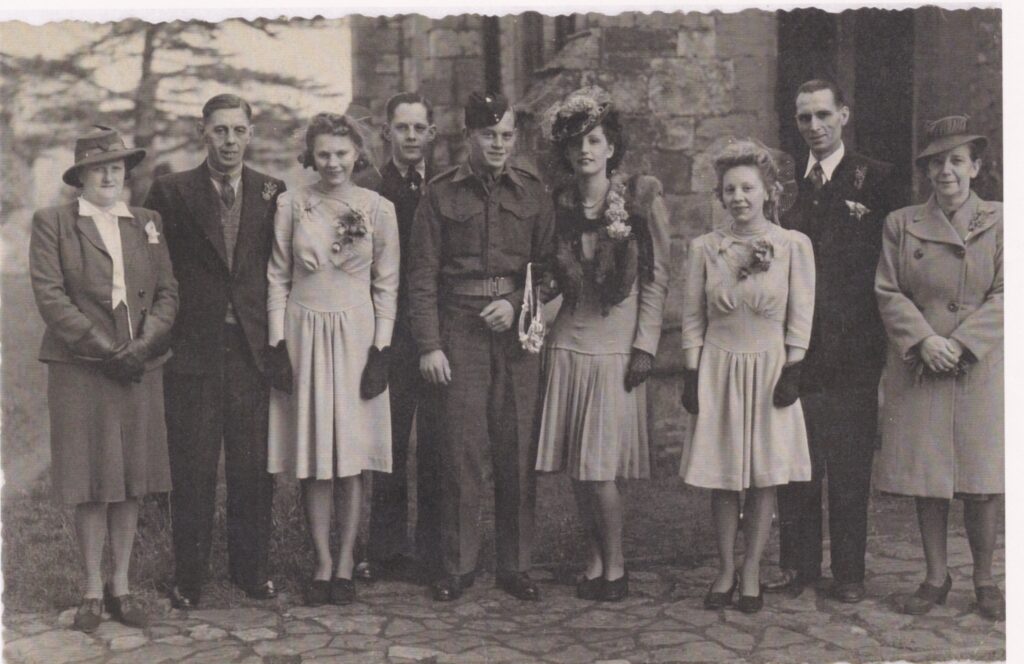 Betty, his wife worked at Burghwallis Convent whilst Roy left his plumbing job at the NCB to work at the ICI plant on Wheatley Hall Road until he retired in the 1980s. He enjoyed his retirement at Scorcher Hills Lane with Betty until she died in 2001. Roy passed away on the 1st of February 2021 aged 94 having lived at Burghwallis for 55 years.
Roy was an uncle to Diane Ezard who lived on Grange Lane and died 2020