For some time now, a regular visitor to our village (my granddaughter) has complained about the dirty state of the keep right sign at the bottom of Grange Lane, at the junction with The Abbe's Walk. It seemed to have become the notice board for the graffiti people. Luckily the slime provided the silhouette and the culprits added a new meaning to the term 'green fingers'.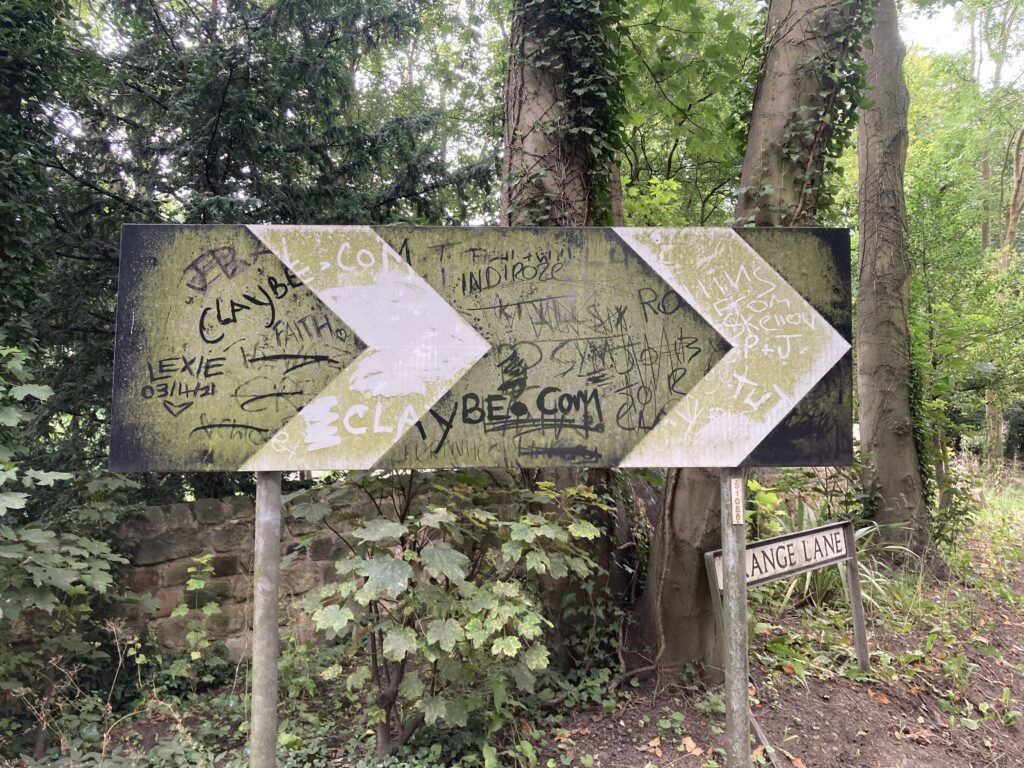 Well this weekend, Amelia decided that we, for she is a strong willed public spirited lady would do something about it; grandad. Thus armed with a bucketful of soapy water and sponge, WE tackled it. Surprisingly, only 5 minutes later it was clean!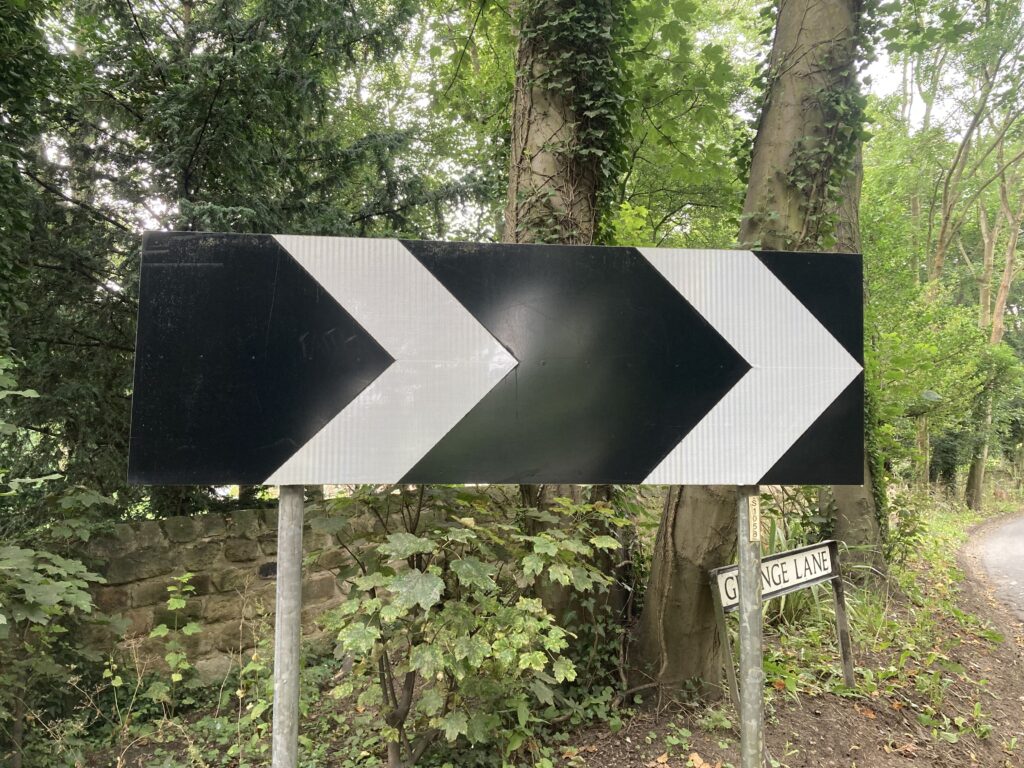 Every little helps, as they say.
Dave Maxwell (and Amelia)