As our strange summer moves on we reflect on a truly staggering number of current issues.
It started with yet another variant of Covid19, followed by inflation, depreciation in sterling, absolute chaos in work schedules, employment, work from home, airports, railways and ferries. Stir in the Russian invasion, massively increased energy costs, delayed shipments from China, and a truly aggressive campaign to find a new prime minister. And a heat wave and this is only for starters.
Far better to switch off for a while and cruise in neutral. A walk in the open air gives some time to reflect perhaps on the many things we humans have not mucked up, yet.
The image below of a fading thistle looks forlorn until you look closer at the incredible form of the thistle head. Gaudi the talented Spanish avant-garde architect studied the format of many plants and used the same plant structures in many of his buildings. The thistle reveals just how amazing such natural forms are and can allow you to ………perhaps….. take your mind off the troubles of the world for a minute or two.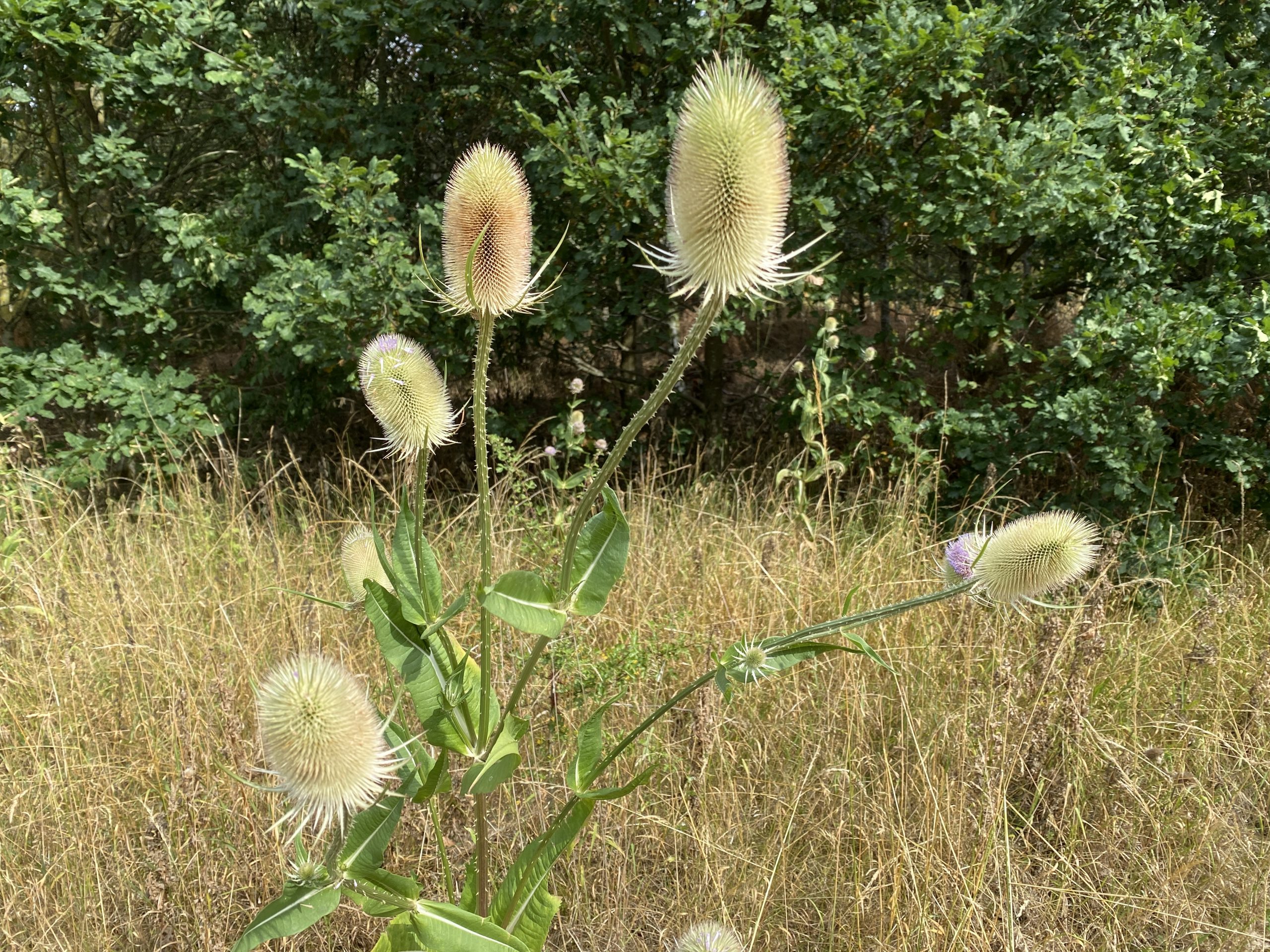 And now for the quiz of the week, can you use the contact form below to advise of the correct name of this spent flower and its latin designation.