One of the strange knock-on effects of the Covid restrictions has been the trend towards discovering those hidden local walks none of us knew existed. But there have been a few kick backs when a defined walk becomes a traipse that has been trashed by the few.
Footpaths have been diverted around fallen trees or muddy areas, farm gates left open, dogs let free to run in fields with livestock. Litter is left for others to collect, even from remote fields. "We pay our council tax so the local authority should pick it up", etc. We have even seen the advent of the weird trend for dog owners to diligently scoop up dog poo into a plastic bag, tie an elaborate knot in the bag then drop it back on the path. It is a national pastime for which nobody can provide any logical rationale.
One of the less welcome elements of litter is the advent of the disposable barbecue and Chinese lantern balloons. Proving the maxim that what goes up must come down, the lanterns with their wire frames drop into fields for livestock and wild animals to try and eat. The disposable BBQ has a real benefit in allowing us to cook in the open. But then you're left with a study aluminium tray, wire mesh insert and a red hot BBQ that is impractical to take home! Best chuck in the bush or leave it where you finished with it. Looking at the large display of these on sale at ASDA et al. and assuming 50% will end up dumped in the open air that's one hell of a lot of hot junk.
Another of our weird habits is to light a fire, having first remembered our scout and girl guide training to surround the fire with stones to stop it spreading. Unfortunately the stones happen to form part of a nearby dry stone wall and now they are just too hot to put back……..assuming we would have ever bothered in the first place..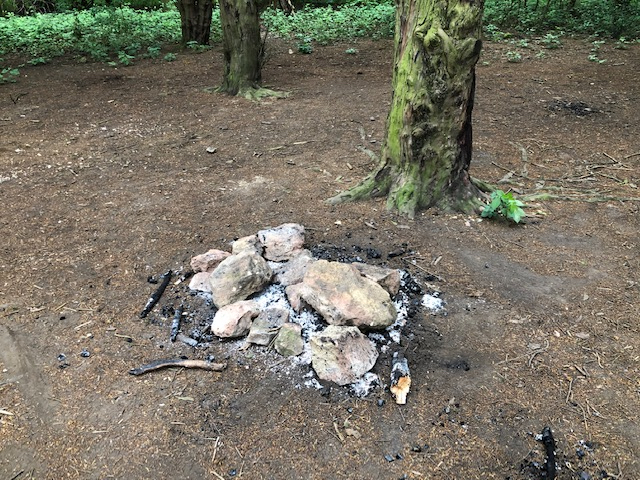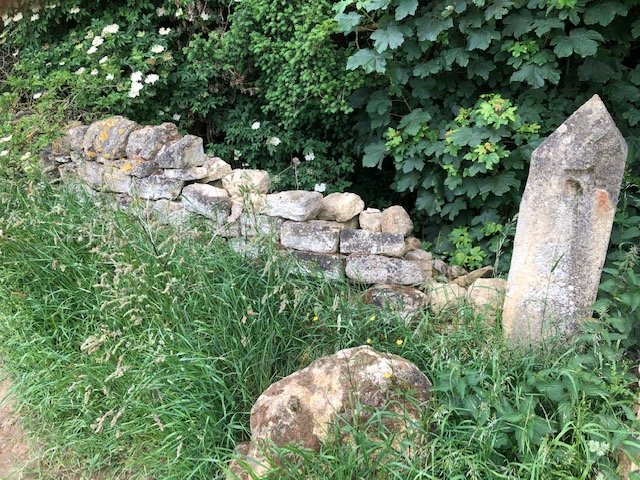 Ah! the freedom of the countryside, the fresh air, the exercise, the enjoyment, the freedom from Covid restrictions, and the downside of letting we humans wander about the place.