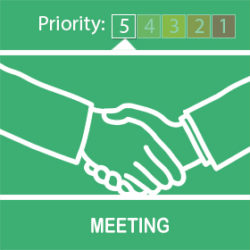 Want to chat to the police?
Here's an invitation from the police you might normally hope to avoid:- "We want to speak to you as part of our enquiries".
South Yorkshire Police are giving the public the opportunity to "drop in" to an open meeting and talk to our local Police Community Support Officer's. The investigation is to held at:-
Askern Library on Monday 5th March between 5pm and 7pm.
Doncaster council members will also be in attendance. The police and DMBC want to hear of any local issues or areas of concern from local residents. Your chance to get things off your chest and help stear police policy to resolve local concerns.