Hopefully, not many of us have the experience of getting too close to the members of the Police service, but, last week, we were joined at our Parish Council meeting by Toni Bratby, one of the Police Community Support Officers (PCSO's) allocated to our area.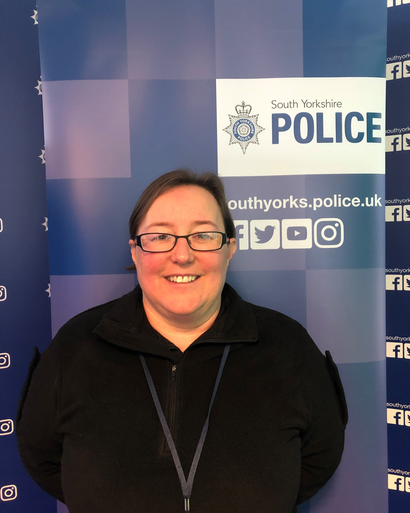 When we say our area, this includes all of the north and east of Doncaster, so covers places like Thorne, Hatfield, Armthorpe and everywhere between there and here! Just to make life more difficult, there are currently only two PCSO's allocated to this area, so their arms do have to stretch rather a long way! The good news is that their complement will soon be increased to five.
Toni joined us to explain the role of the PCSO and to listen to some of the matters which give us concern in maintaining a safe and peaceful existence in our village.
Obviously, if the requirement for a police response is urgent, we should use the 999 facility, or call 101 for less urgent matters. However, if there is something for which we need advice, or wish to bring to the attention of the police on a non-urgent basis, we can contact the PCSO. Members of the Parish Council now have the contact details for Toni, so, please, if you need to, call one of us to initiate contact.