This fitting tribute to the two world wars and beyond is showing signs of wear and tear.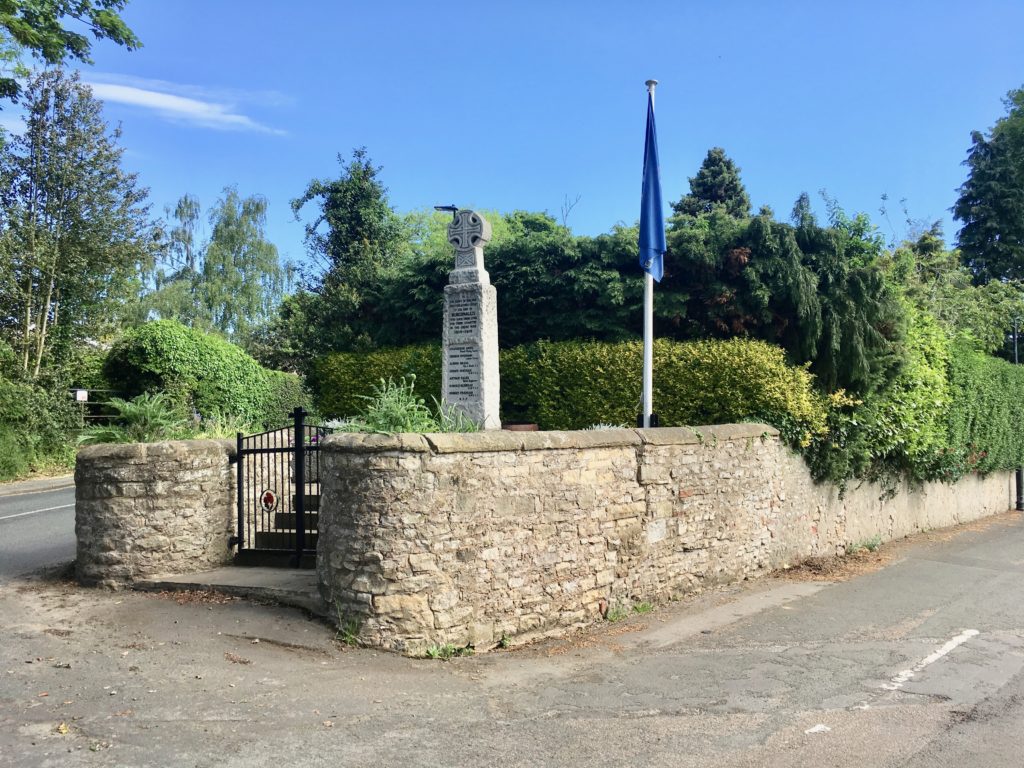 We have noticed recently that the walls that enclose the memorial have obviously moved since being built and may need a touch of tender loving care. One problem is that we do not know how long the walls have been in this state – maybe for years and no one has noticed before. We have therefore asked the DMBC structural experts to assess the situation and advise of what, if any, remedial action should be taken.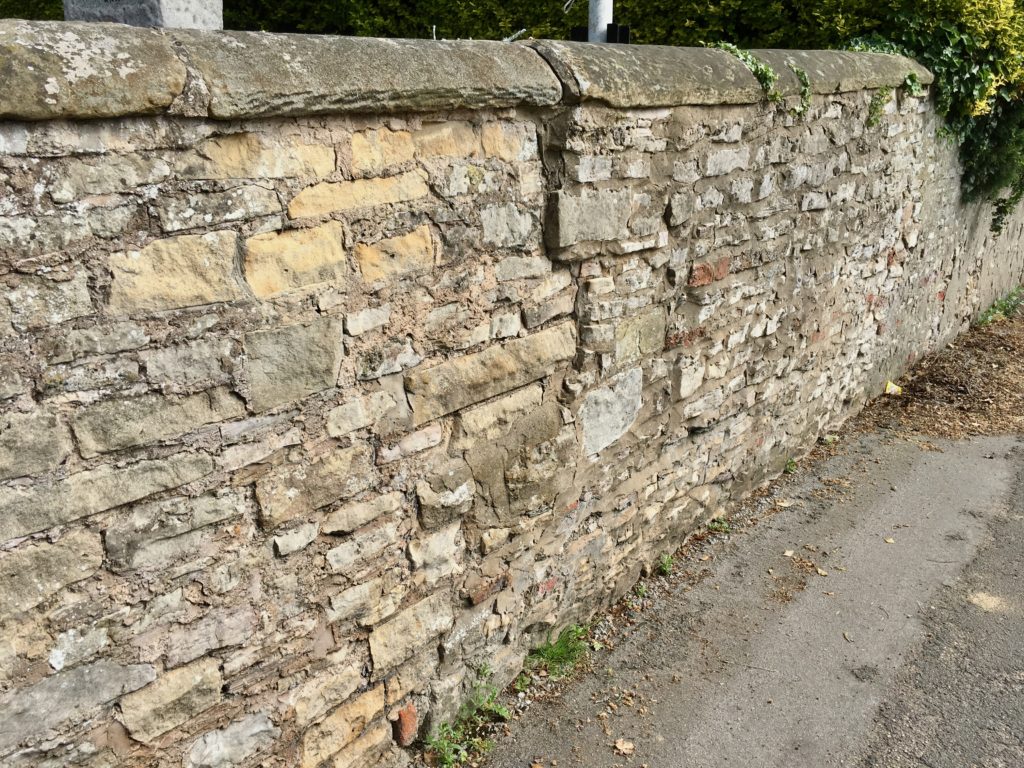 Fixing is not as easy as you might think. The memorial is a listed structure which provides it with a measure of protection in its care and maintenance. A range of departments have to be advised, their permission sought, their advice heeded.
It could take a while to amass the specification of such advice, but this wheel has started to turn and the council will compete any necessary repairs as soon as possible.